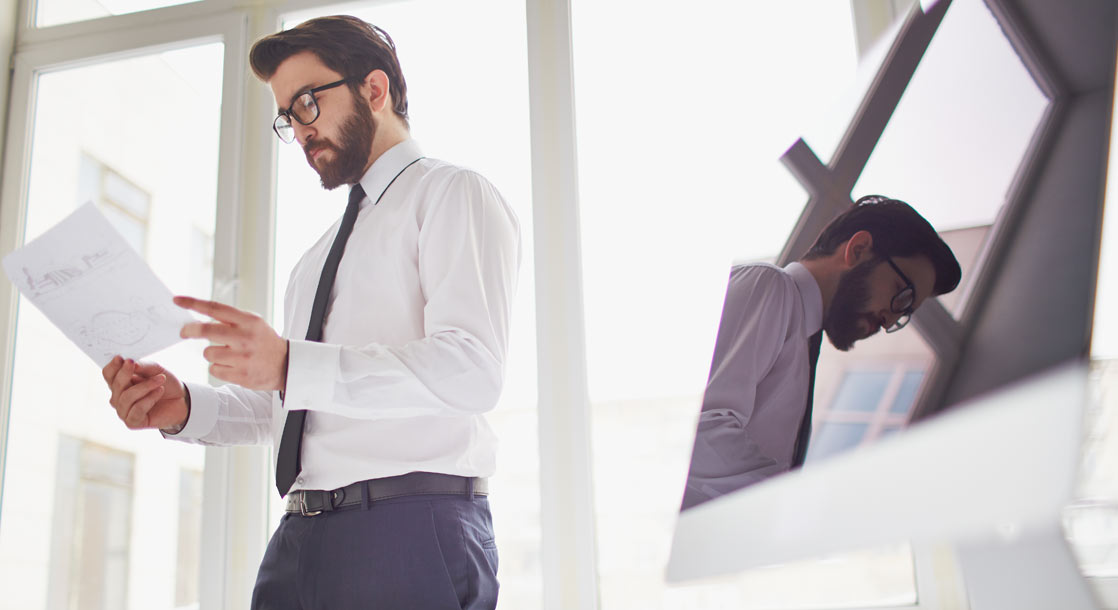 Our Team
Main Villa Owner and villa designer: Lakis Erotokritou
Manager Direcors and owners: Sevinos Erotokritou, Poly Erotokritou
Some words about us
Panorama Wedding Cyprus Villas is the legal owner of Panorama and Oceania Villa in Paphos, Cyprus. The popularity of the luxury holiday villas has risen greatly through the years because of their elegant environment and the amazing panoramic views. Both villas are designed by the villa owner, a Cypriot architect with perfection in mind, who adopted his architectural knowledge in Lion, France. The owner gave his best effort in every detail in order for the villas to become one of the best rental luxurious accommodation and wedding venue.
Panorama Wedding Cyprus Villas have the leading of the vacation/wedding villas, focusing in customer satisfaction to accomplish best vacations or weddings hosted to our luxurious villas with less stress and more success. Additionally, we are partners with one of the best professional Catering Teams and Wedding Planners of Cyprus, with many years of experience. Our wedding service team will organize every detail of your special wedding day.
Company VAT Reg No: 10362293S.
Why we are different
Attention to every detail
Best prices
We are the villa owners
Exclusive wedding packages
Exclusive wedding services
Trustfulness and great support