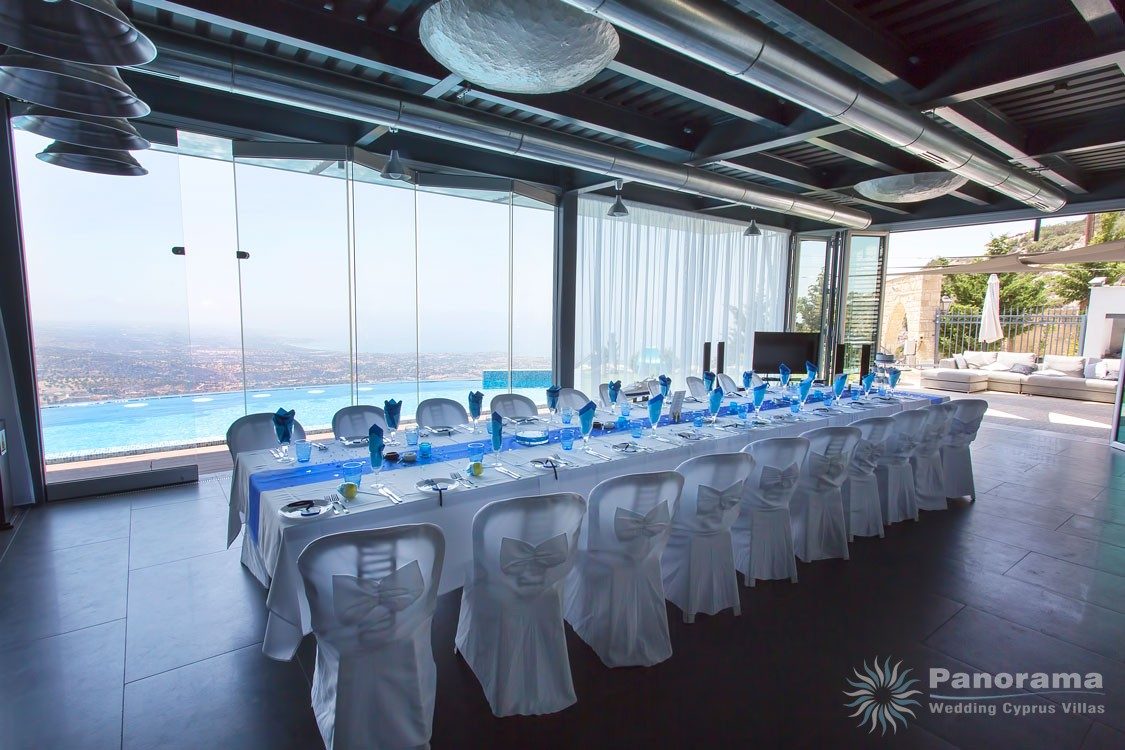 For a wedding to be magical and a night to remember it should have, not only a moving ceremony but also a memorable wedding reception. The music and the flower arrangements are important aspects of a night to remember, but the food is probably the most important one for the reception. So why not hiring a caterer, who he will do far more than prepare you a wedding menu; He will be there to coordinate the reception with the timeline of the food, supply the bar and make the wedding cake.
Wedding caterers are lifesavers for the bride and groom for five main reasons
1# Customer Service
A high standard caterer must know every detail for your wedding or your party such us themes and other guest requirements. In order to achieve this, the caterer must work with you and be in a constant contact to understand in detail every aspect of the event. Good communication skills are critically important since every detail matters.
 
2# Saving time and money
Caterers are taking care of everything regarding the food and drinks and this helps you to save some money and time. Most people think that hiring wedding caterers would be expensive, but the truth is, it will cost less than try to cook on your own, since the caterers are professional and know what they are doing. They know how to work under pressure and still have everything look so perfect and taste amazing. So the bride and groom will just relax and celebrate their wedding with their guests.

3# Professional advice
Wedding caterers are professional. They are working with an experienced staff who knows exactly what they are doing. They have catered many weddings and they know what is a hit or a miss regarding the food and drinks. They will advise you on the best way to accessorise the food of your choice and how to display it so your guests will be charmed also by its appearance. Catering services take care of the food, the beverages and the decor. Table arrangements and food presentation of the event, are critical principles for all caterers.

4# The perfect menu
Wedding caterers are able to prepare from a 5 course meal to a buffet of different kind of cuisine. Choosing the perfect menu is hard but that is why you have a wedding caterer and a wedding planner. They can help you to choose your menu according your preferences, your budget and the number of guests that you will have.

5# Cooking Skills
The perfect menu is planned but you also need a perfect chef to prepare it. Catering is all about food, thus quality food is a priority for all caterers. The food is adjusted to your needs; for example food allergies, cooking methods, religious dietary requirements etc. An imaginative and adaptable person will be able to triumph in these situations.
It is said that an outdoor event is much more enjoyable than an indoor event, especially if the food is been prepared in real time. Our villas provide spectacular outdoor BBQ areas with big space which creates a feeling of freedom and a panoramic view. A caterer is ideal for an outdoor wedding or event as he offers a unique experience for the ones who want more than just a good food service. So, do you want your guests to go home happy? If so, then a wedding caterer is what you need!!!
Comments
comments