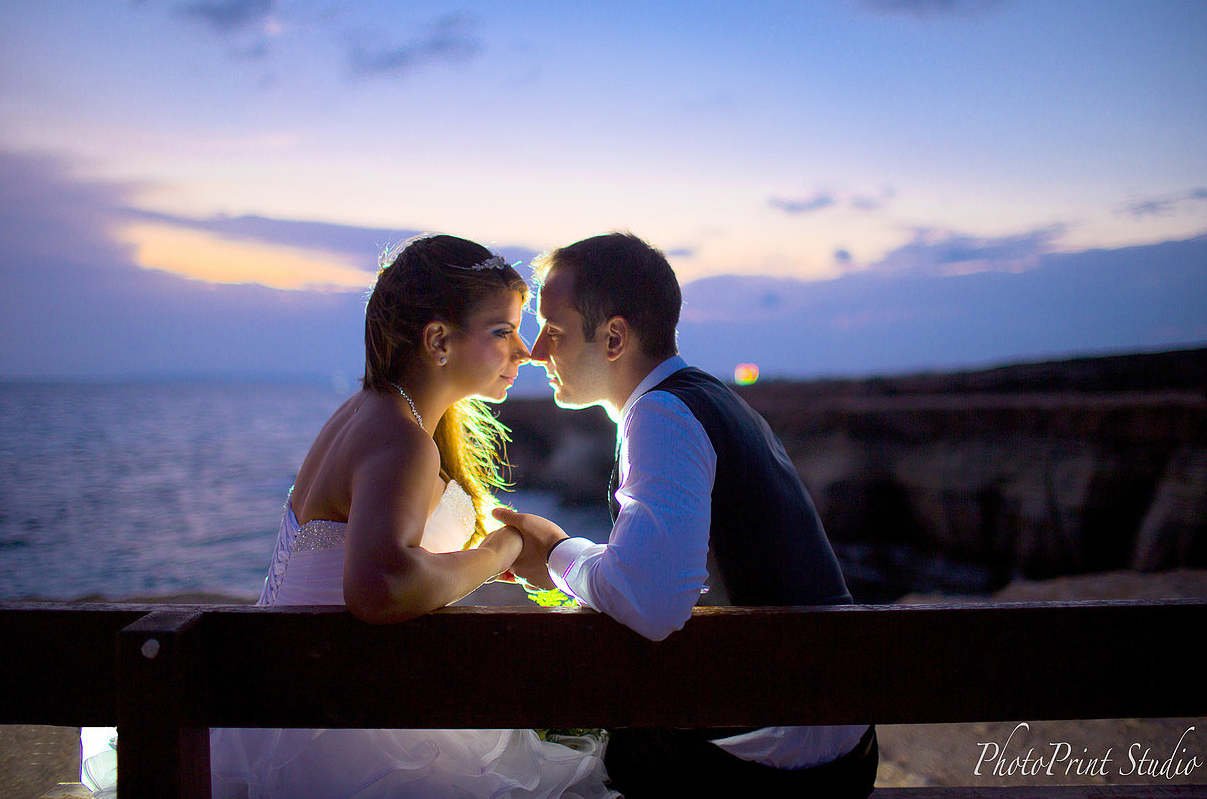 It's finally the time to give a name to your loving relationship? Time to go down the aisle? If 'I Do' is what in the planning, it should be etched in the memories forever.
With around 320 days of clear sky, there won't be any dearth of heavenly sunshine when you exchange your vows. With each region having its unique history, culture, and traditions, Cyprus has everything from a yacht, beaches, museum, and forts to sun-kissed mountains welcoming you for the special day. But wait! Can you get them all at one place? Yes in the city of Paphos, Cyprus.
Paphos, the city of love and goddess Aphrodite situated in picturesque Mediterranean island of Cyprus is the abode to be when you want to go for destination dream wedding.
But Why Paphos?
Cyprus has always been a continent of breathtaking mountains and stunningly beautiful natural beauty. Paphos, located in the northwest of Cyprus is a welcoming harbor with its medieval fort and countryside sojourns. Known worldwide for its holiday villas and wedding venues, Paphos is among the top dream wedding destinations of Europe.
Do you need more reasons to choose Paphos for the special day? Despite numerous locations across Europe, Paphos in Cyprus has been honored to be nominated as the 'European Cultural Capital of 2017'.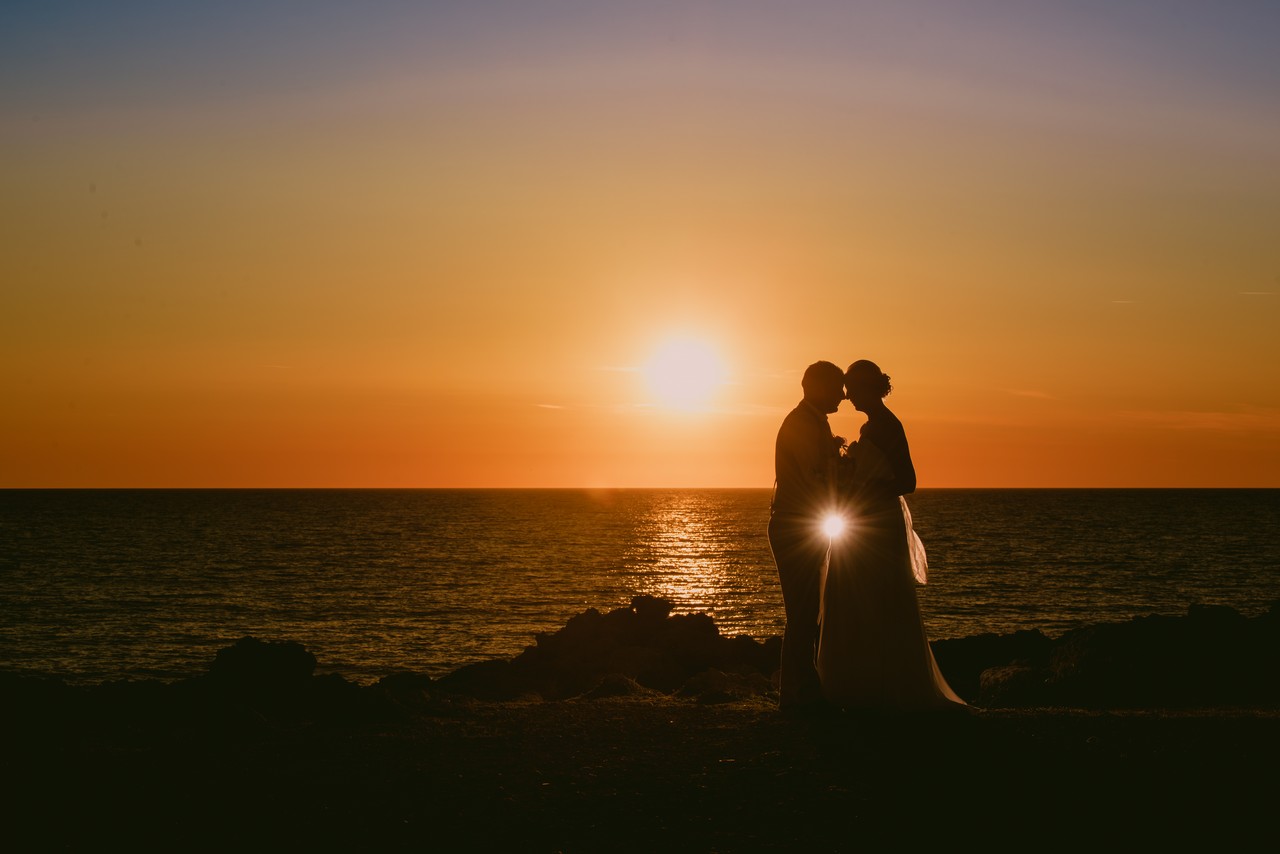 You wonder how a place can have everything needed for a dream destination wedding. From mountain ranges, to salt lakes, to blue flag awarded golden, sandy beaches to a multitude of picturesque villages, Paphos is the best choice for a love-filled exciting wedding ceremony.
Jewels in the Crown- Villa Panorama and Oceania
Even in Paphos, if you are in search of nothing less than the Best Private Wedding Venue, Villa Panorama and Villa Oceania are the names to bank upon. Specializing in Private Wedding Ceremonies and exclusive destination wedding services, Villa Panorama and Oceania have every modern amenity at your disposal in the lap of nature.
Studded with lofty mountains on one side, Panorama and Oceania wedding venues give you a panoramic view of oceans and sandy beaches. Even the near and dear ones of Bride and Groom enjoy the special day in style. Known for exclusive wedding packages and ceremony services, they are frontrunners when it comes to top wedding villas in Cyprus.
Now that you know the destination, choose a wedding package from Panorama Wedding Cyprus villas and savor the exciting memories forever at Panorama and Oceania holiday villas in Paphos.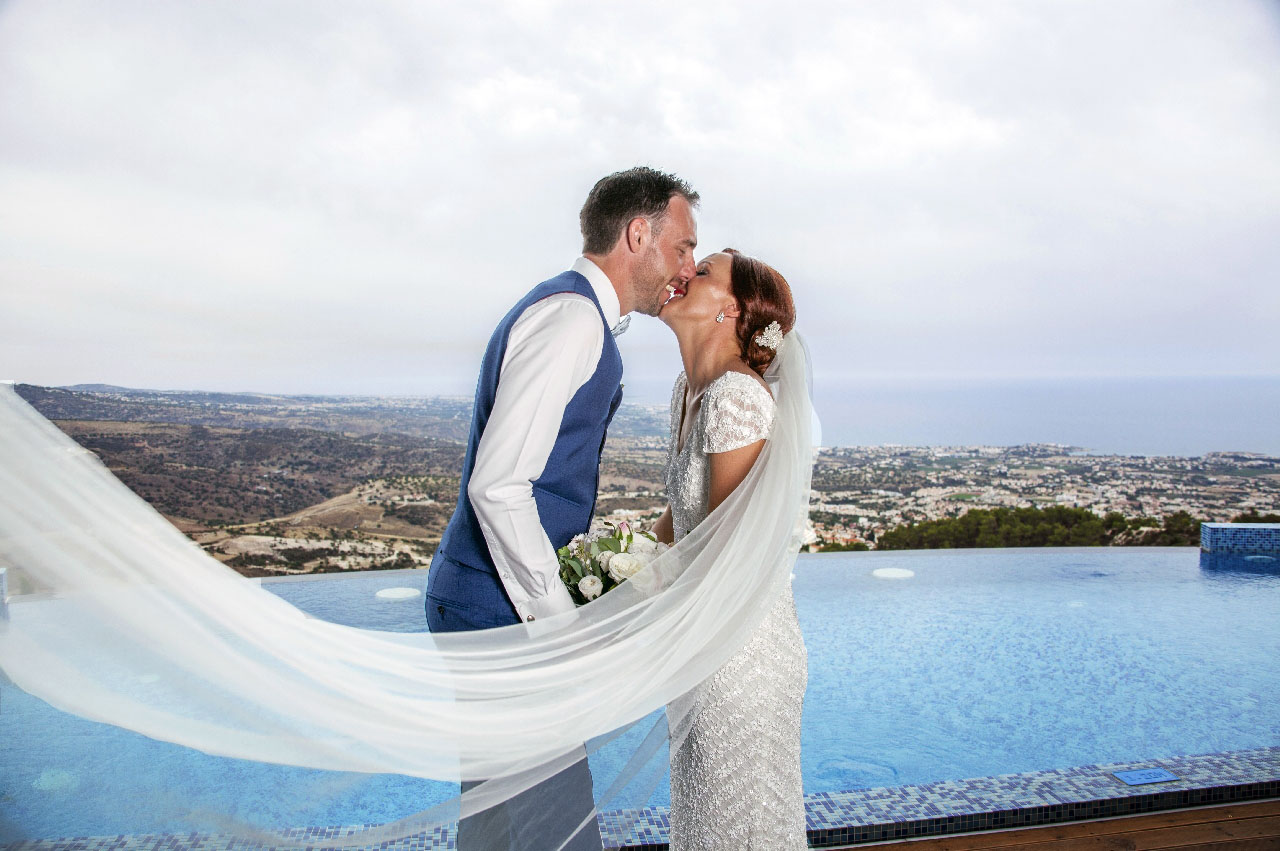 Comments
comments