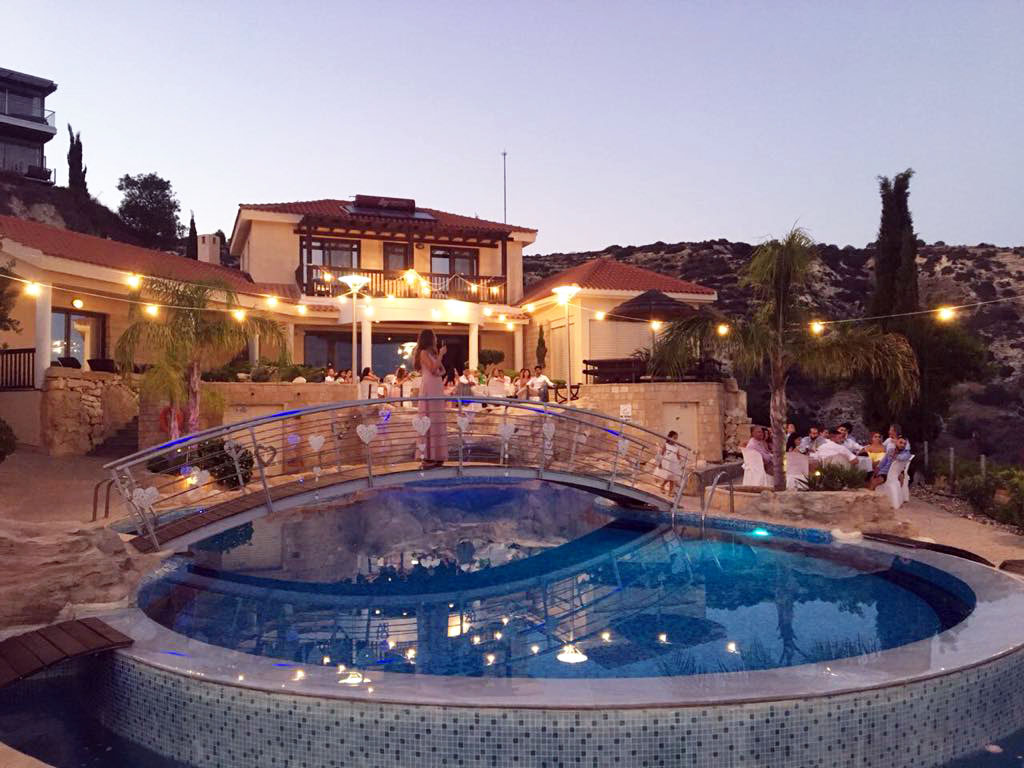 Planning to get hitched? Is destination wedding your dream? Your wedding destination definitely determines your mood and plays a special role in setting the overall vibe of your big day. And it also talks a lot about your personal style and passion. And though your hometown is the coziest place to get hitched, jetting off to a beautiful location like the island of Cyprus for a destination wedding is surely an exotic and alluring experience.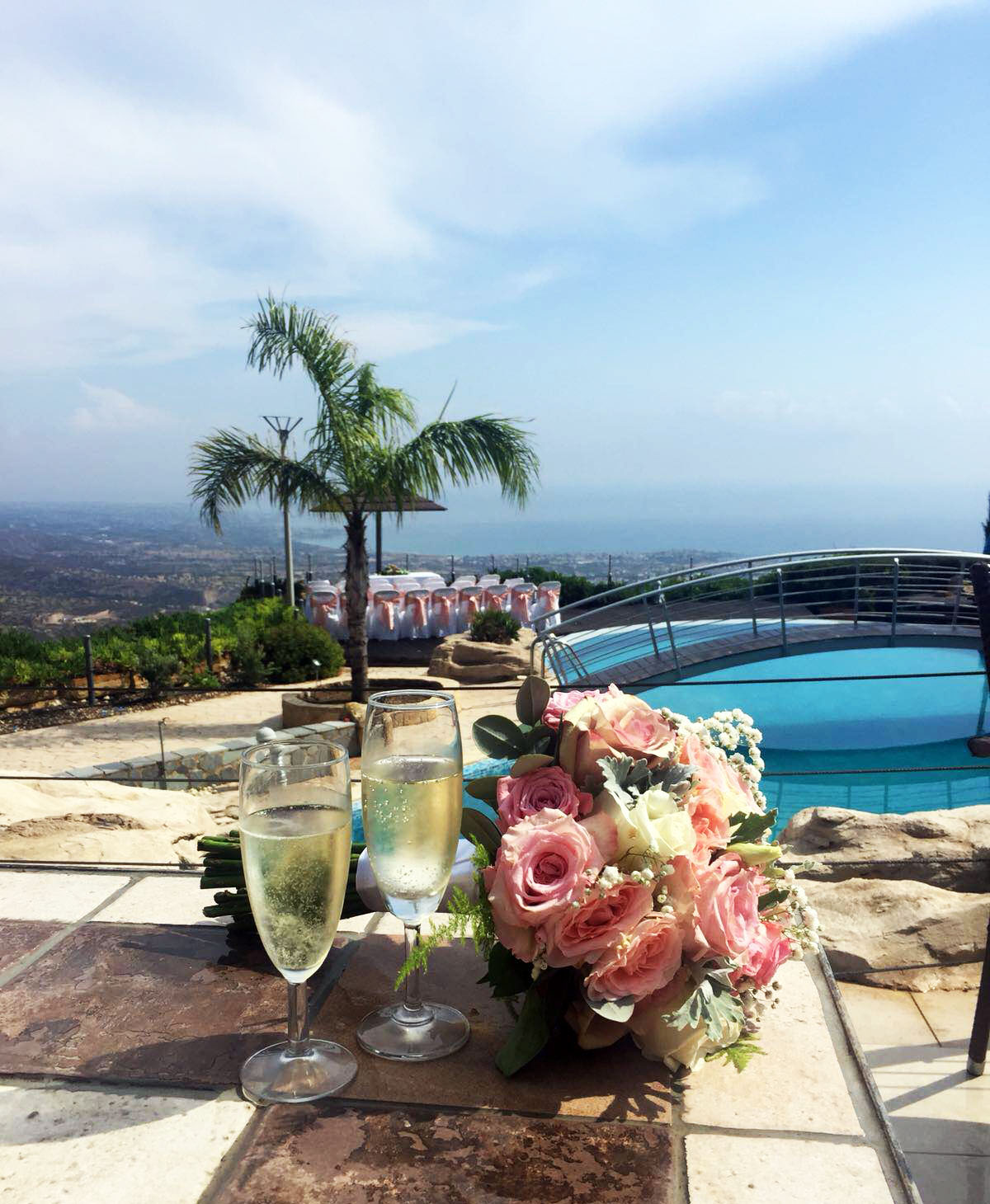 Just imagine yourselves in a tropical paradise surrounded by your family and friends toasting for you! That is exactly what happened at Villa Panorama and Oceania. In the beautiful island of Cyprus, the villas in Paphos offer a romantic and stress-free location to plan your perfect wedding. Situated on the Peyia hills, overlooking the tropical forest, the private villas are the romantic, interesting, relaxing and exciting wedding spots that always win hearts with their serenity and enchanting beauty.
And while we know we are good, it is our esteemed guests who made us proud with their humble words of appreciation. There is a great saying,'Seeing is believing'. So here, we have the real-life couple Katie and Michael who have shared their experience of an unforgettable wedding at Villa Panorama and Oceania.
"We have just returned from our fantastic wedding/holiday at Panorama and Oceania Villas. We had friends and family with us in the villas (25 of us) and it was simply amazing.
The villas are great with a variety of spaces to relax and dine (panorama was our favorite). Very spacious and lots of lovely areas for different groups of people – including teenagers! The hot tub went down a treat!
The views are unbeatable – we couldn't decide whether it was better in the day or at night!
Our actual wedding ceremony was held on the deck at the panorama with the dinner on the decking near the large BBQ. Dancing in the evening near the main house with kids playing in the pool – perfect. Absolutely fantastic setup and dream location!
Poly and Sevinos are just fantastic. So helpful for anything that we needed to do with the villas and the local area.
Highly recommend for a holiday or wedding!
Katie and Michael"
The words of Katie and Michael are very encouraging. It was our great pleasure to accommodate this lovely couple and their guests and help them organize their dream wedding. Katie and Michael make an awesome pair. Polite and all smiling, they were the amazing guests who lookd very glad with their choice. It was an honor for us to meet them and be part of their wedding journey. We are also thankful to them for sharing their wedding photos and helping couples to plan an exotic celebration at Villa Panorama and Oceania.
Comments
comments