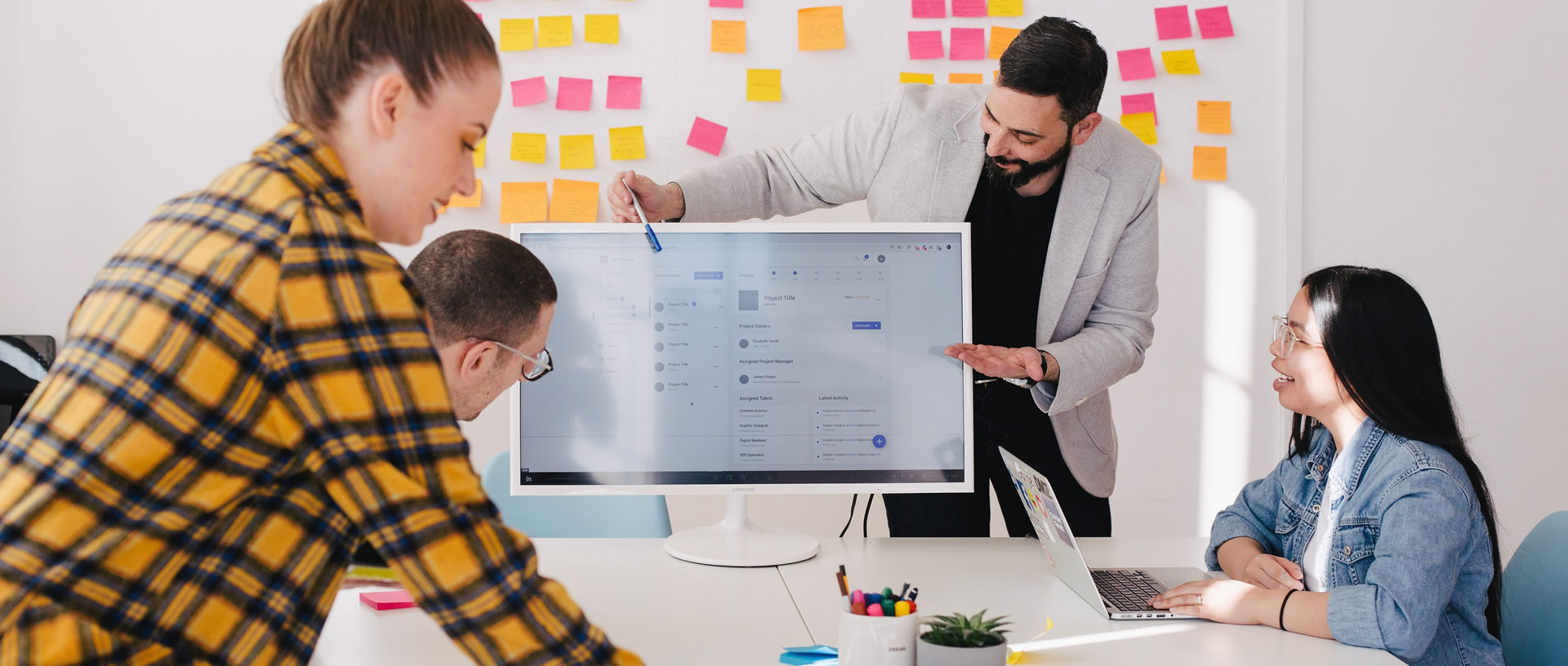 Our Team
At Panorama Wedding Cyprus Villas we colaborate with the best vendors and wedding consultants to strive for perfection, while aiming in guests satisfaction thus to accomplish the best possible accommodations and wedding experience at our villas.
Our team is ready to provide all the nessesasry services to make your wedding reality with no stress
Company VAT Reg No: 10362293S.
We are a family oriented business that owns the villas Panoroama, Oceania and Edge specialized in hospitality and wedding events.
We support and provide you with the finest services to have an of accommodation and wedding experience
Perfect weddings and accommodation experience
Customer Satisfaction
Trustfulness and great suport
Coordinator and Wedding Assistance
Poly is specialized at event tourism and management. She is ready to provide you all the support needs for planning your dream wedding.
General Manager
Sevinos is specialized in hospitality and event management. Sevinos will be available to support thought your stay and providing you the finest service you will require.
Technical Manager
Lakis is the brain behind the company, he designed and built the villa so he deserves all the credit. His role plays significant role to the business operation by supporting, guidance of wedding supplier selection.